TỪ VỰNG VỀ NGÂN HÀNG
Tiếng Anh chuyên ngành
Từ vựng 20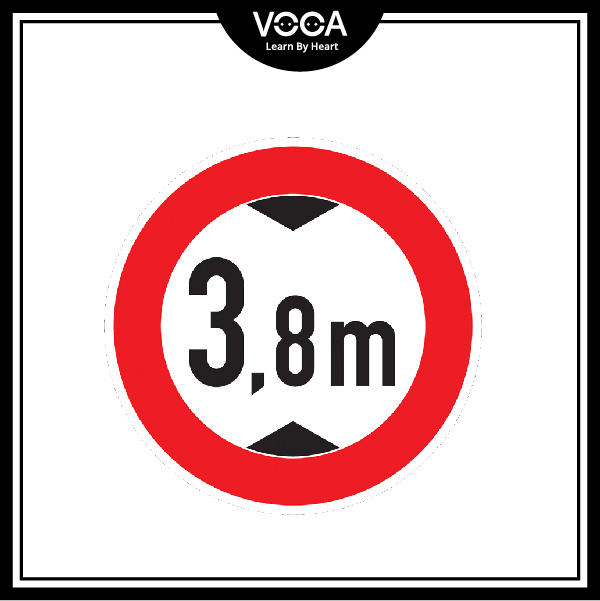 restrictedadj /rɪˈstrɪktəd/
hạn chế, giới hạn
What should I do when my bank account has been restricted?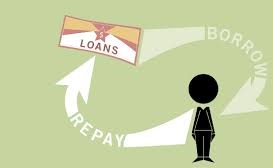 repaymentn /riˈpeɪmənt/
sự hoàn trả, sự trả nợ
The normal repayment period is five years.
foreign currencyn /ˈfɔrən ˈkərənsi/
ngoại tệ, ngoại hối
Large companies will now be allowed to borrow foreign currencies.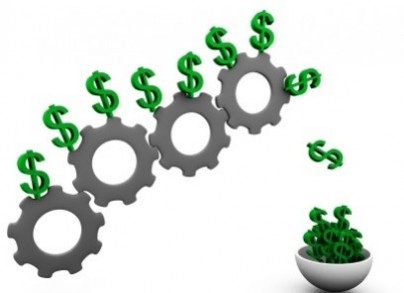 disbursementn /dɪsˈbərsmənt/
giải ngân
There have been delays in the disbursement of funds.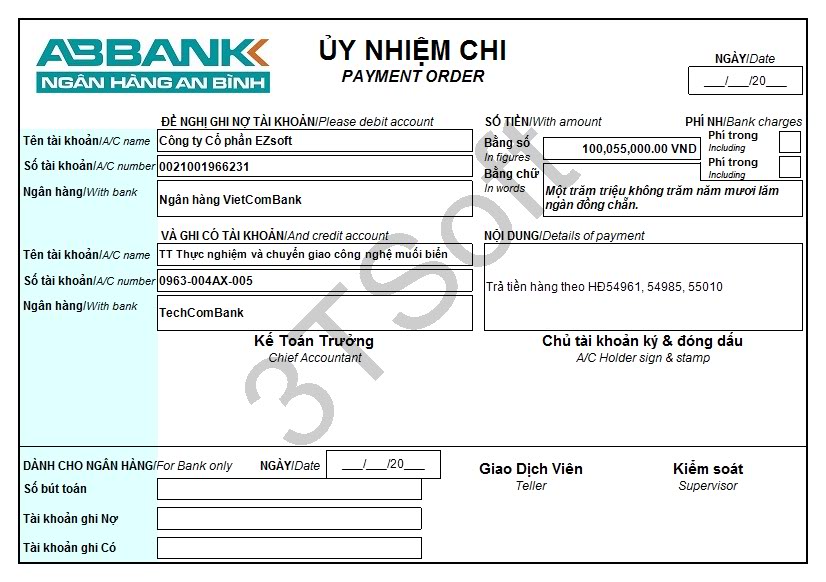 payment ordern /ˈpeɪmənt ˈɔrdər/
ủy nhiệm chi
They are conducting payment order.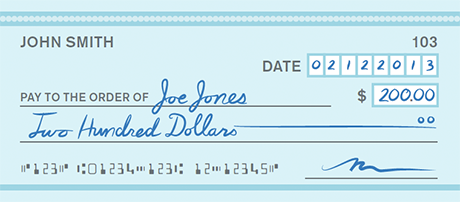 chequen /tʃɛk/
chi phiếu, séc
I don't have any cash on me, so could I pay by cheque?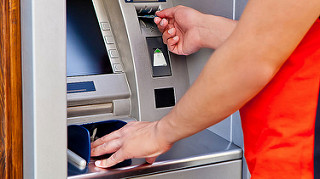 withdrawv /wɪθˈdrɔ/
rút tiền
I'd like to withdraw $250, please.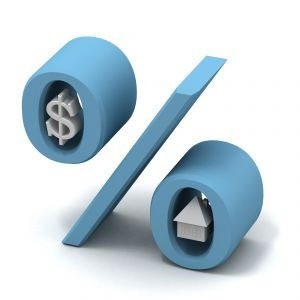 interest raten /ˈɪntrəst reɪt/
lãi suất
The National Bank has set the interest rate at 6%.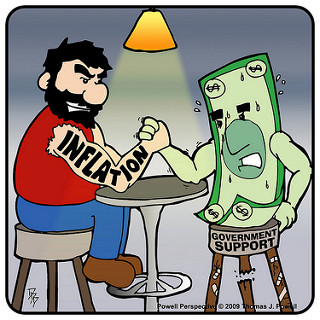 inflation raten /ɪnˈfleɪʃn reɪt/
tỷ lệ lạm phát
The inflation rate in Vietnam was recorded at 4.94 percent in July of 2014.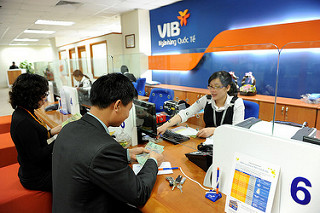 paybackn /ˈpeɪbæk/
thu hồi vốn
He'll have a 20-year payback on his investment.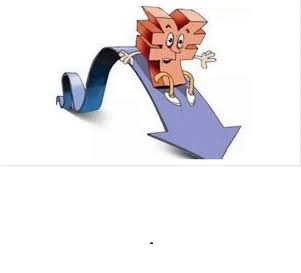 devaluationn /ˌdiˌvæljuˈeɪʃn/
sự mất giá (tiền tệ)
The devaluation of the dollar had a strong effect on the financial markets.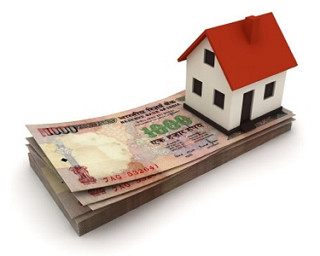 loann /loʊn/
tiền cho vay, vốn vay
I had to use loan to finish 4 years at my university.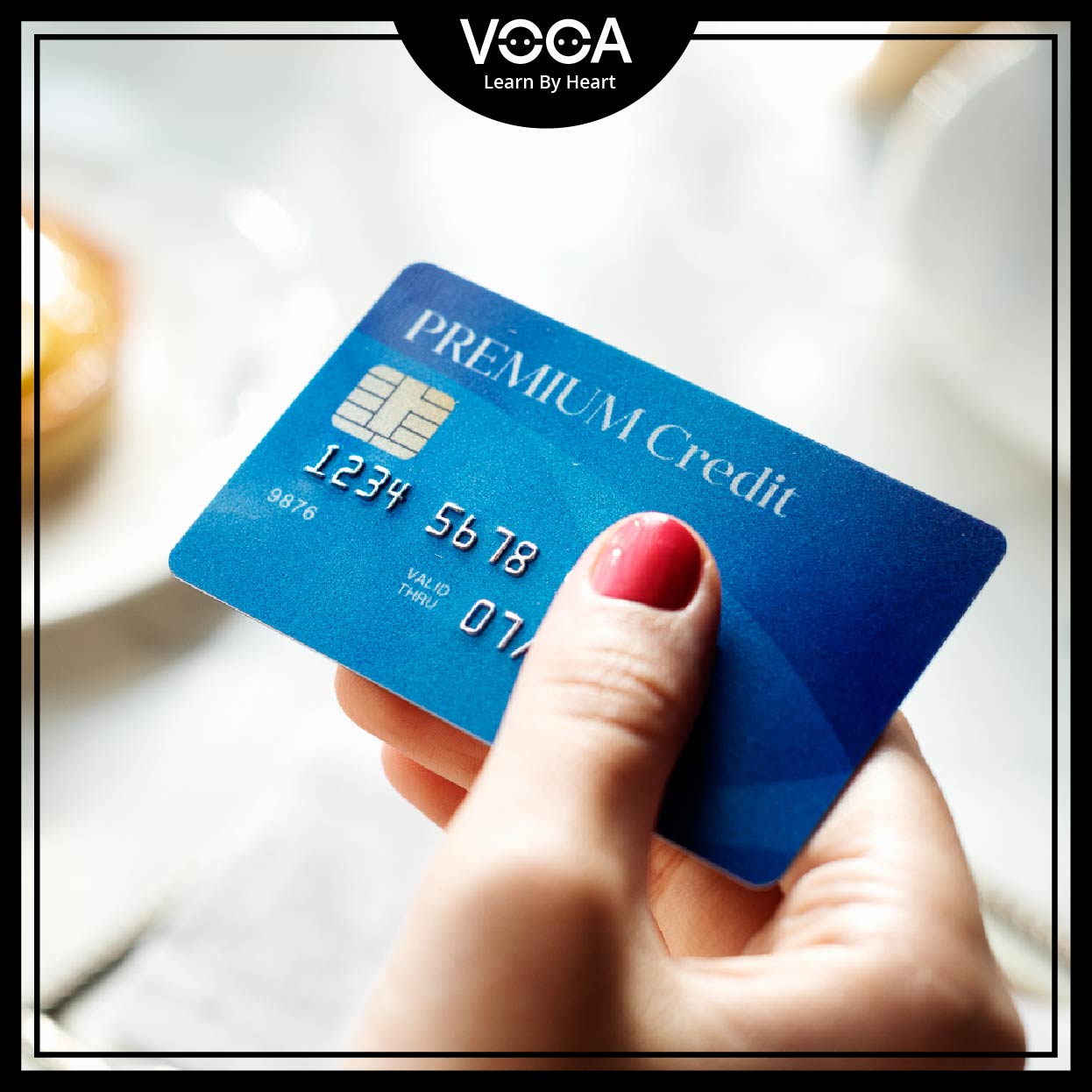 credit cardn /ˈkrɛdət kɑrd/
thẻ tín dụng
I usually pay with a credit card when shopping.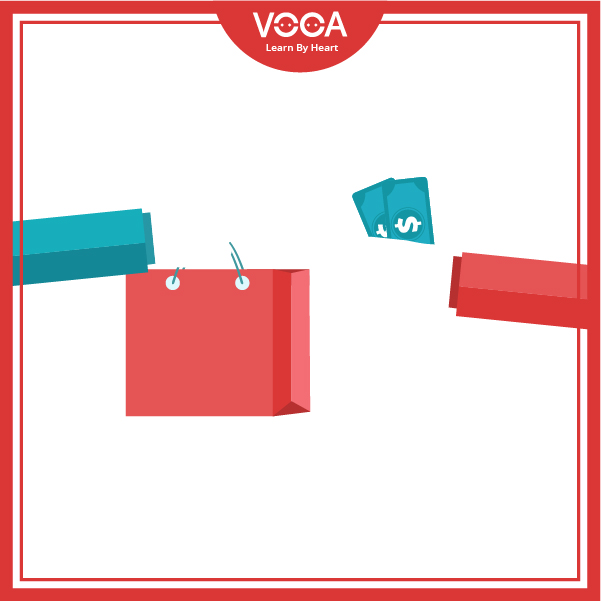 transactionn /trænˈzækʃn/
thương vụ, giao dịch
China has attained the top position in the world of annual gold transactions.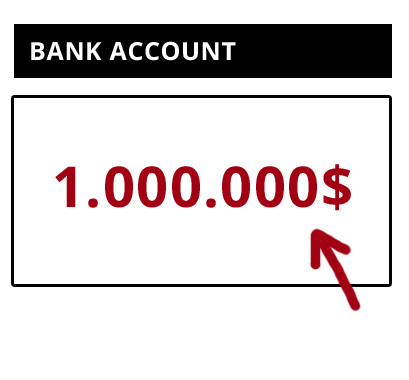 balancen /ˈbæləns/
số dư tài khoản
Peter was really shocked when he found out his credit card balance was zero.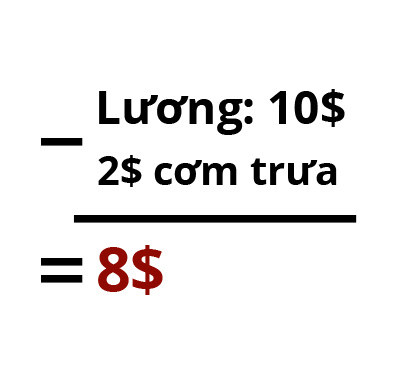 deductv  /dɪˈdʌkt/
khấu trừ
VAT has been deducted from the payments.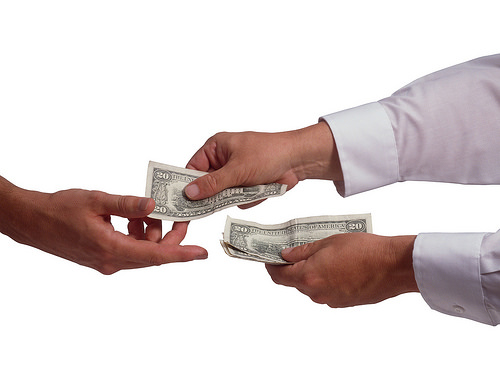 down paymentn /daʊn ˈpeɪmənt/
phần tiền đặt cọc
After paying the down payment on the house, Jack has no money left.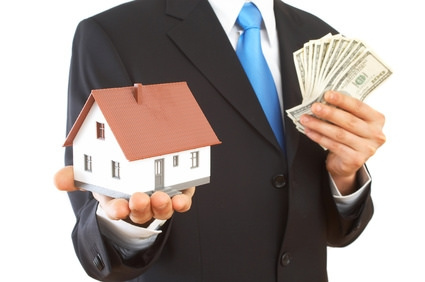 mortgagen /ˈmɔrɡɪdʒ/
vay thế chấp
You may need a mortgage if you want to buy a house.

signaturen /ˈsɪɡnətʃər/
chữ ký
The contract was complete with the customer signature.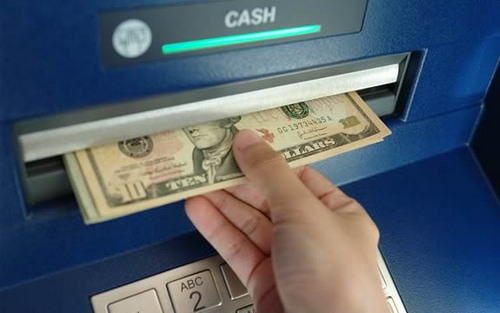 take outphrasal verb /teɪk aʊt/
lấy ra, rút ra
He can take out his money from all ATMs throughout Vietnam.
Cảm nhận của bạn về bộ từ